Brand Development
We've explored many aspects of storytelling in recent articles, but wha...
Read More
In fiction writing, editors often talk about the concept of "show, don't tel...
Read More
Your brand is the culmination of your company's identity, pa...
Read More
If your company were a person, who would you be? Are you brash and advent...
Read More
Tom Peters of In Search of Excellence ...
Read More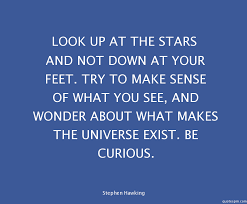 Curiosity enriches your ability to think creatively and can help you build a uni...
Read More
That headline came from Simon Sinek in his Ted Talk "How great leaders inspire action."  It's a brilliant discussion of why some co...
Read More
I ran across a book by Mack Collier that has a great message for companies to consider when developing and maintaining a brand.  The book is called T...
Read More