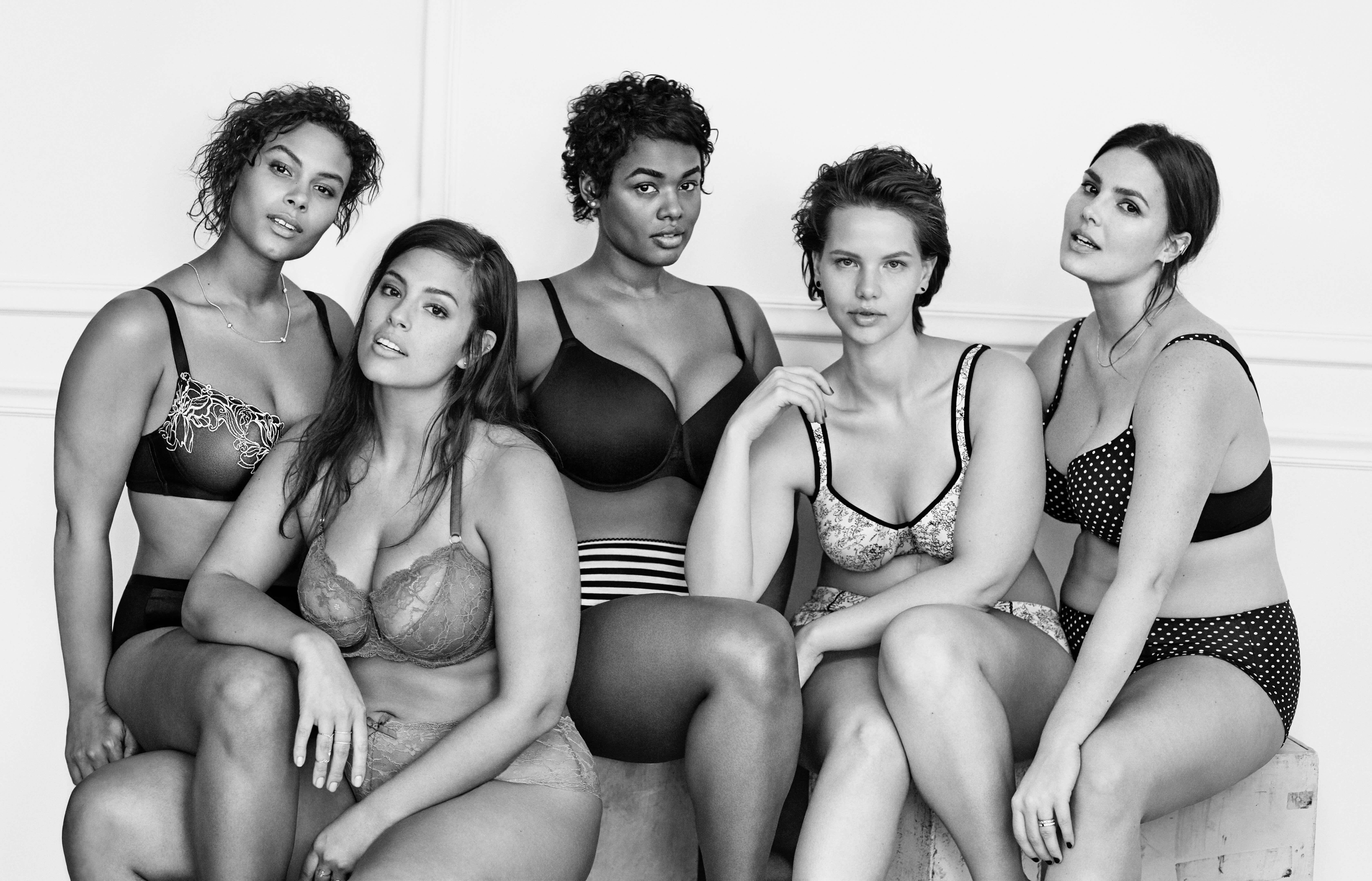 Lane Bryant, the leading seller of fashion for women sizes 14 to 28, launched its new lingerie collection, Cacique, with a campaign that features women of all shapes and sizes.  It's no coincidence that it takes a jab at another famous lingerie company's (Victoria's Secret) campaign, Perfect Body.
The campaign is designed to redefine society's view of what's sexy. "Our '#ImNoAngel' campaign is designed to empower all women to love every part of herself," says Lane Bryant's CEO and President, Linda Heasley. "Lane Bryant firmly believes that she is sexy and we want to encourage her to confidently show it, in her own way."
The provocative #ImNoAngel campaign, conceptualized by creative agency Laird+Partners, kicked off in April with a series of TV advertisements and photographs taken by famed photographer Cass Bird, starring top industry models dressed in the brand's Cacique lingerie.
According to Lane Bryant, the models are "styled with a naturalistic approach by Kathryn Neale and each image personifies the notion that sexy doesn't come in one form; sexy is unique, real, and personal for each and every woman."
The #ImNoAngel campaign features a comprehensive national advertising campaign that will featuring the images and video across Lane Bryant's stores and social media channels, as well as on billboards, public transportation (including on buses and subways), television and in print. The company says it created the #ImNoAngel hashtag "as a headline provoking all to come together in redefining the ideals of sexy with the hopes of igniting a significant revolution."
In conjunction with the national advertising campaign, Lane Bryant invited consumers to post a selfie on their Website and social media channels that showcases their own idea of sexy.
Aside from the fact that the ads come across as an anti-Victoria's Secret campaign, Lane Bryant seems to have taken a page from Dove in "redefining" how society views women's beauty.  It's attention getting to be sure, but will it work?
The redefining beauty strategy was done successfully by Dove (see The Dove™ Campaign for Real Beauty) so it may come across as a bit "me-too." By taking aim at Victoria's Secret, Lane Bryant runs the risk of alienating women of both physical persuasion.  Interestingly enough, the Washington Post ran an article titled "How Lane Bryant might by 'bullying' skinny women." They asked the question: In fighting back against fat-shaming — the cultural practice of judging women's worth by their weight — is Lane Bryant skinny-shaming?
The Post article goes on to say that "thin-shaming and fat-shaming are not separate, opposing issues—they are stratifications of the same issue: Patriarchal culture's need to demoralize, distract, and pit women against one another," Lindy West wrote in Jezebel in 2013. "To keep women shackled by shame and hunger. To keep us obsessing over our flaws rather than our power and potential. To get our money."
This poster on Adweek's Facebook page was not impressed: "Yes the girls are all beautiful but they are models too! Not all obese women look like that. So why must Lane Bryant shame Victoria's Secret for promoting thin? Obesity is not healthy I've been there and done that. Not impressed with this campaign."
Another poster compares it to the Dove campaign: "Why can't they just do their own ad without dragging other groups into it and comparing everything. This just makes them look like giant jealous monsters. Dove ads did it right."
Love it or hate it, the campaign has certainly opened up a dialogue. Whether that dialogue translates into sales for Lane Bryant remains to be seen.  Such a polarizing issue could backfire and turn a well-intentioned approach into a polarizing fail.
Here's one of the TV spots.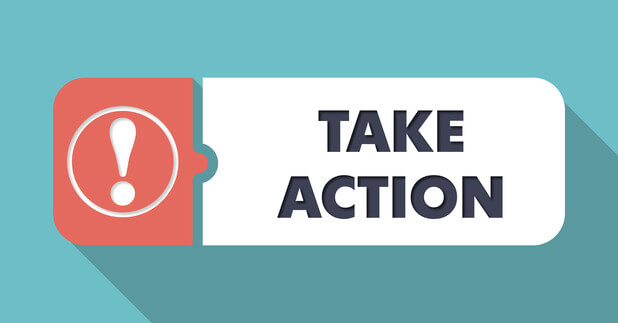 What do you think? Does this approach create followers or failures?