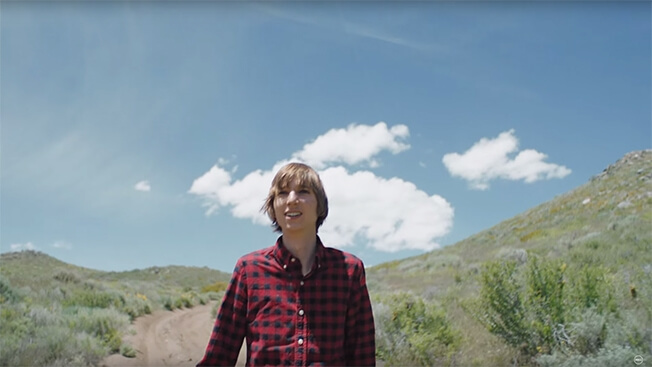 Taylor Wilson, a 21-year-old nuclear physicist, is featured in the new campaign
Dell recently launched a digital docuseries campaign called "The New Experts" that will run through September featuring young achievers in four 90-second spots and a 30-second TV spot. Using the Twitter hashtag #LearnItShareIt, they invited consumers to enter a contest to win a Dell laptop by sharing the ways they use technology to learn.
"Dell's actual mission was to sell their 2-in-1 [laptop and tablet] and various other computer products to the teen market," said Meredith Kinee, senior copywriter at Y&R New York, noting that the brand wanted to do so by showing teens using the technology to achieve their dreams.
The series follows four different young achievers: Taylor Wilson, a 21-year-old nuclear physicist; Isabella Rose, a 14-year-old fashion designer and artist; João Pedro Motta, a 19-year-old Brazilian tech entrepreneur; and 19-year-old YouTube sensation Jenn McAllister, known as Jennxpenn. 
"Dell wanted to make teens the experts in technology and speak to them in a way that was on their level," said Kinee. "What better way to talk about expertise than to leverage kids that are actually experts in their field? It was important to us to find kids who weren't just YouTube stars, who weren't just influencers, but they had those bigger technology stories and those bigger achievement stories." 
This campaign is storytelling at its finest (see What's your story).  It is engaging and shows how Dell's products help customers achieve their dreams.  In one spot, the 21-year-old nuclear physicist says "technology allows you to change the world." 
It's a great example of how you can take a commodity product like a computer and bring it to life by showing how it can improve people's lives.  In thinking about your own company, how can you make your products or services real?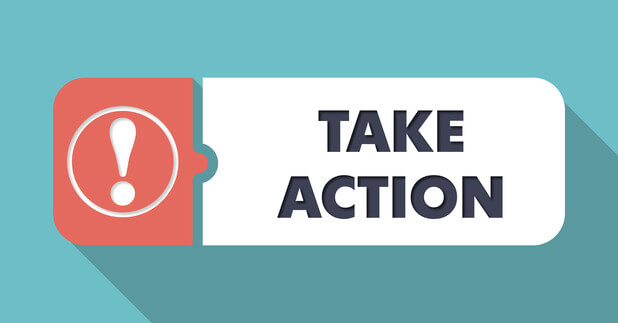 If you're looking for a creative way to tell your story, contact New Moon Marketing Communications for a different approach to marketing.