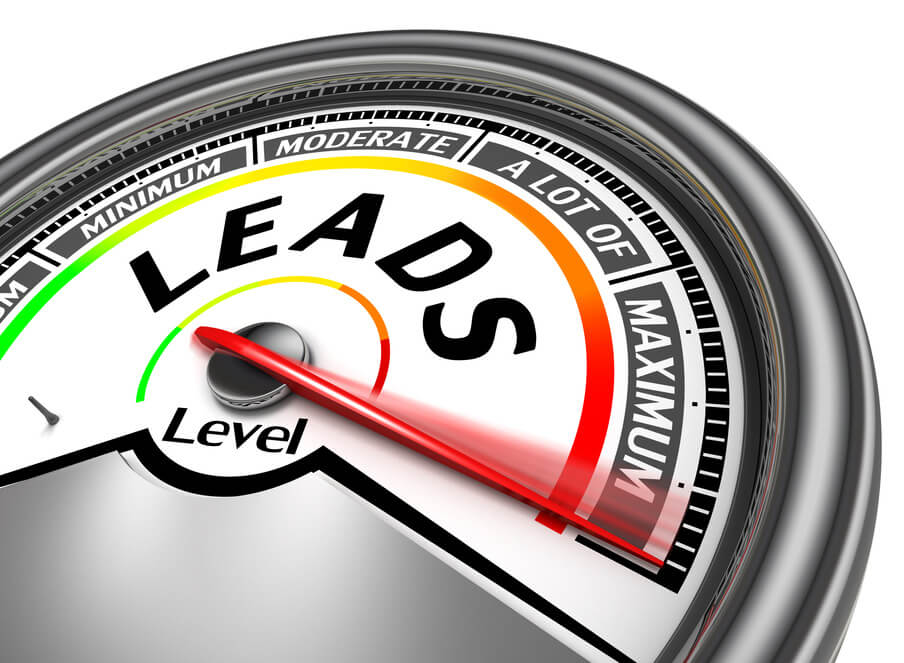 A sound marketing strategy is crucial to growing your business. Clear objectives supported by innovative strategies help focus your marketing activities. But if you aren't measuring the impact of your effort how do you know that the marketing dollars you've spent are working for you?
Metrics and key performance indicators should tie back to your overall strategic goals.  For instance, if your goal is to increase the amount of business you are doing with current customers, the metrics you might use include retention rate, referrals, and increase in account value.  Key performance indicators would look at the product or service mix and how it meets the needs of your customers, the average number of products each customer purchases, and how many of your customers are referring others to your business.
HubSpot offers six key marketing metrics you should focus on:

If you're focusing your efforts on digital marketing, here are some important metrics to consider: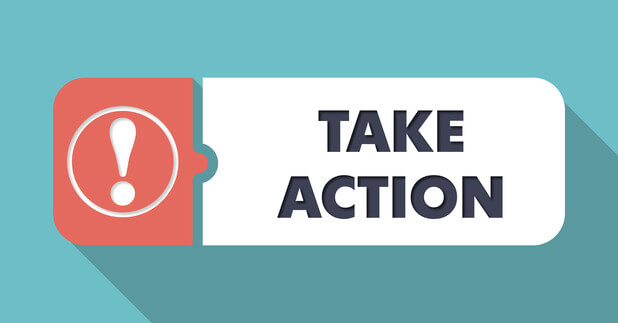 New Moon Marketing Communications can assist you in developing your company's marketing metrics.  Find out how you can get more from your marketing dollars by working with us.