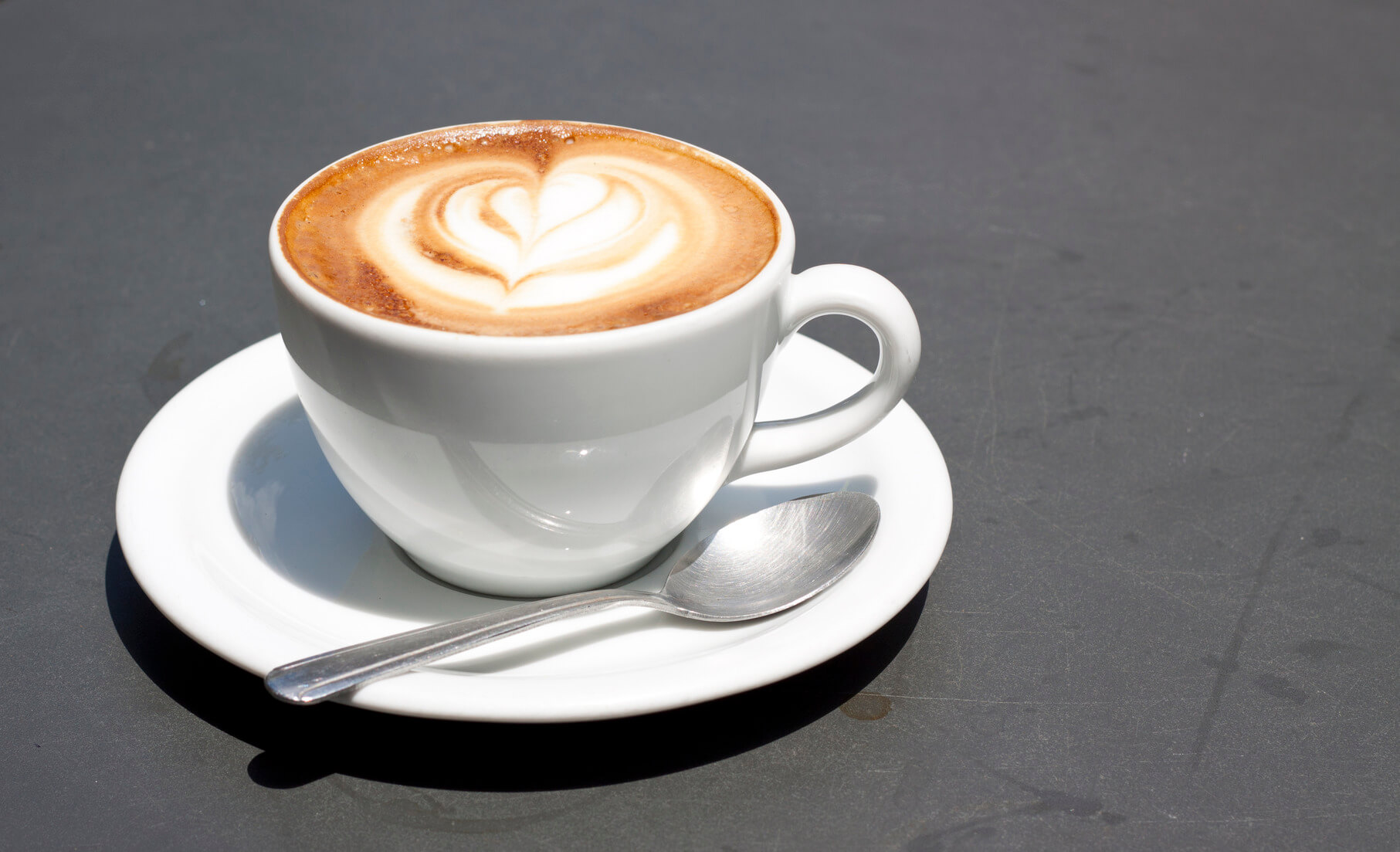 Starbucks launched its first ever branding campaign in 2014 and it seems to be paying off. Starbucks is now only second to McDonald's in U.S. sales, according to Technomic's 2015 Top 500 Chain Report. Starbucks, with $12.7 billion in U.S. sales in 2014, pulled away from Subway and claimed the number two spot for the first time. 
According to Darren Tristano, executive VP at Technomic, "Starbucks continues to invest in the brand, and Subways continues to invest in franchising."
In their inaugural global brand campaign, called "Meet me at Starbucks," they focused not on products but chronicled a day in the life of Starbucks through a mini-documentary shot in 59 stores in 28 countries. The campaign featured various subjects – from a hearing-impaired group meeting, to a group of women discussing scrapbooking, to elderly couples to teenage friends – going about their business at Starbucks.
In Ad Age, Starbucks spokeswoman Linda Mills said the campaign stemmed from the idea that there are so many easy ways to be connected thanks to technology, but "we're not really connected unless we're face to face."
The campaign was launched in October of last year with a 60-second TV spot, along with a longer documentary that ran on YouTube.  The ongoing campaign included display ads, with buys across multiple news sites along with an Instagram hashtag #HowWeMet. Additional social media efforts included Twitter and Tumblr.
On YouTube, the nearly 6-minute documentary video had an interactive element to it where viewers were prompted to watch mini-documentaries about some of the subjects. When that mini-documentary was done, viewers could seamlessly go back to viewing the documentary. One mini-documentary followed a deaf woman in Honolulu who said she felt isolated from most conversations until she learned about a group of deaf friends who held meetings at a local Starbucks.

Starbucks seems to have taken a page from the emotional playbook with this campaign (see What's your story? How to use storytelling to connect emotionally with customers; Mapping the emotional connections between you and your customers; and People don't buy what you do, they buy why you do it.)  They've never been one to shy away from authenticity. Forbes contributor Jonathan Salem Baskin says "customers can choose to love the company for what the brand chooses to stand for, which is refreshing clarity in an otherwise muddled world of calculated messaging, corporate posturing, and little action that has any connection to anything that doesn't also have a dollar sign attached to it."
Starbucks took their brand stand further in their most recent campaign, #RaceTogether, which, according to Baskin, is "ill-conceived, impractical, and won't likely sell a single cup of coffee. That's why other brands should follow its lead."  Baskin contends that the campaign was "dumb marketing" but "brilliant branding."
According to Starbucks' website, "RACE TOGETHER is an initiative from Starbucks and USA TODAY to stimulate conversation, compassion and action around race in America.
In Starbucks stores across the country on March 20th, you'll find a free special insert from USA TODAY. It is an invitation not just to reflect but to open a dialogue about race and what it means to you. Coffee shops have always had a role to play as a venue for open conversation about issues that matter. We hope you'll join us, at your community Starbucks, with your friends and neighbors."
As part of the campaign, employees were asked to write "Race Together" on cups given to customers. Starbucks eliminated this part of the campaign less than a week after it was launched. In a letter to employees Chief Executive Howard Schultz said the halting of this element of the campaign was not a response to criticism but was planned all along.
In addition to the cups, Starbucks employee forums were held to discuss race and a special USA Today section on the subject was published to, according to Schultz, "foster dialogue and empathy and help bridge the racial and ethnic divides within our society that have existed for so many years." The CEO said those other efforts would continue.
"While there has been criticism of the initiative—and I know this hasn't been easy for any of you—let me assure you that we didn't expect universal praise," Schultz wrote. He said the company "believed that starting this dialogue is what matters most. We are learning a lot. And will always aim high in our efforts to make a difference on the issues that matter most."
Like it or not, Starbucks has chosen to take a stand in their branding efforts. While it seems risky to venture into the soupy waters of social commentary, it doesn't seem to have hurt their sales.  It may come down to the fact that, while some may disagree with their position, at least they have one.  This approach certainly resonates with like-minded consumers who believe it's important to stand up for what you believe in, regardless of whether you embrace their philosophy.   
Says Baskin: "By giving the world a half-baked, though otherwise principled program, Starbucks is demonstrating what real innovation and brand-building are all about."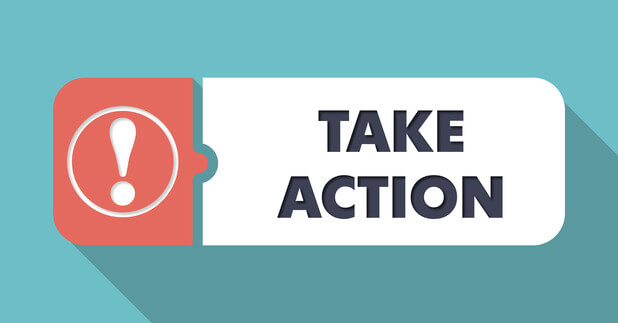 What do you think? Does Starbucks go too far in their branding efforts?