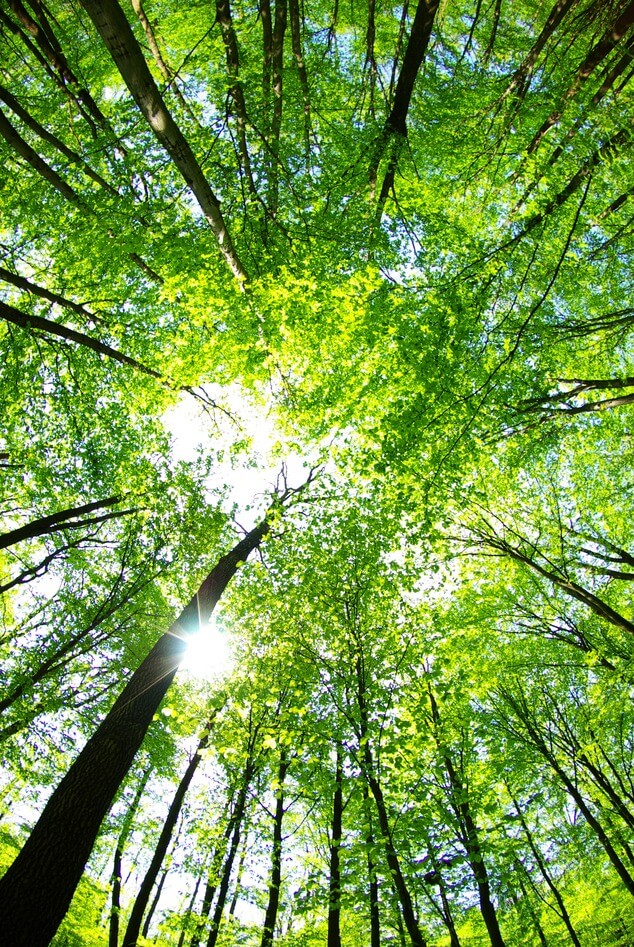 You may not be familiar with Unilever, but you probably know a few of their 400 international brands like Dove, Lipton, and Q-tips. They make everything from soap to toilet paper to peanut butter. As with any consumer packaged goods company, with all those products comes a lot of waste, from packaging to actual product consumption.
According to Unilever, they have reduced their waste impact by about 11% since 2010. As part of their company mission they have vowed to halve the environmental footprint of their products by 2020. In their latest campaign, they put their money where their mouth is. Forests are disappearing at the rate of 20 football fields every second and agriculture is the leading cause of this deforestation. In advance of the United Nations Conference on Climate Change in Paris in December, Unilever is launching a multifaceted advocacy campaign to raise awareness of how deforestation is connected to global warming.
In the "Farewell To The Forest" campaign, they feature a public service message designed to bring what is perceived to be an obscure problem into people's everyday lives. The video serves as a call-to-action to support Unilever's broader campaign "BrightFuture" that "creates a better future for our children." It's an international effort focusing on the United Kingdom, United States, South America, Brazil and Indonesia.
The campaign originally debuted in 2013 with the first communication campaign for the Unilever Global brand, "Why bring a child into this world?" In 2014, the campaign was extended locally. In 2015, they decided to highlight an issue they felt was very distant to people: climate change and deforestation.
The campaign includes a microsite that invites visitors to show their support for the cause by signing a pledge and learning about various ways they can give back to their communities. Part of this project includes a partnership with the World Wildlife Federation to help protect one million trees in two of the most threatened forest areas in the world, Brazil and Indonesia.
The campaign lives entirely online and illustrates Unilever's move toward digital advertising. The company's digital advertising was up 17% in the first six months of the year and now constitutes 20% of its total advertising spend. Last year, Unilever spent around $7.6 billion to advertise its portfolio of brands including Dove, Ben & Jerry's, Lipton, Dove and Suave.
This campaign is a great example of a company recognizing the impact they have on the environment and turning it into a positive global movement. Your company may not have the breadth and depth of Unilever, but you can still show how your products and services contribute to the greater good of the planet. In today's era of social responsibility, "cause marketing" is now commonplace and your customers expect to see that you share their desire to make the world a better place. Cause marketing is a type of marketing that involves a partnership, or cooperative effort, between a for-profit business and a not-for-profit organization for mutual benefit.
Entrepreneur.com offers five ways you can embrace cause marketing in your organization:
Give from the heart. Determine what matters most to you and your customers and support a cause for which you have a passion.
Choose a related cause. Because of the enormous environmental impact Unilever has, their partnership with the World Wildlife Federation to protect threatened forested areas shows that everyone has a part to play.
Contribute more than dollars. Unilever's campaign brings an international level of awareness to a common world issue, and their efforts to rally public support means more than if they had just written a check.
Formalize your affiliation. Develop guidelines for how you'll brand the effort, such as how you'll use your logo and your partner's logo in communication materials.
Mount a marketing campaign. Cause marketing is all about getting an audience to take action, such as by donating or participating in an event. A dedicated marketing campaign brings awareness to your organization as a socially responsible citizen.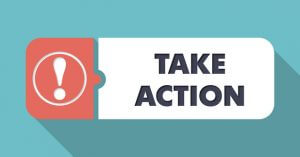 What cause are you passionate about? What is important to your customers?