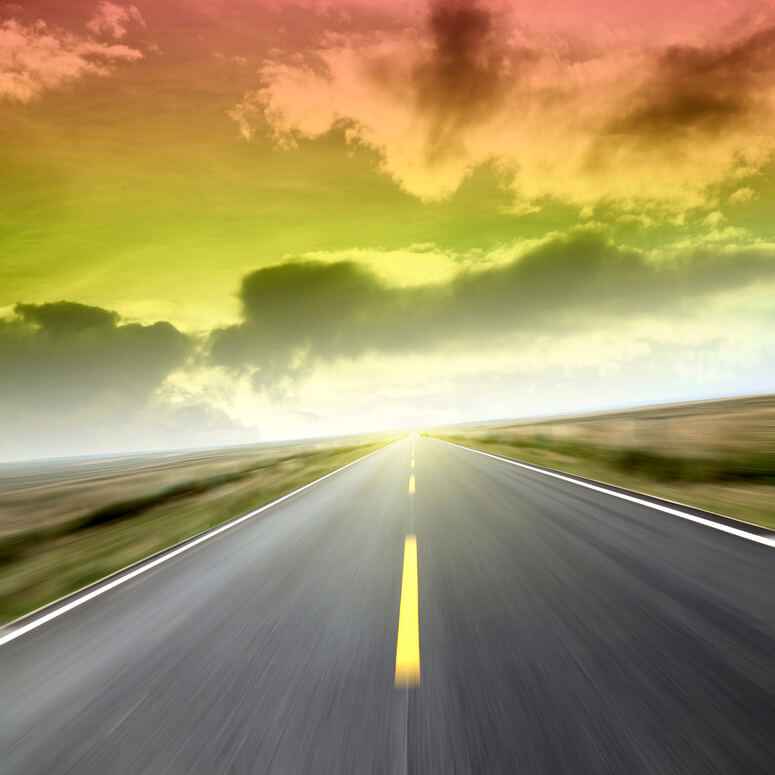 If you are only doing "traditional" marketing for your small business these statistics from the Content Marketing Institute may alarm you:
94% of small businesses use content marketing.

44% of small businesses have a documented content strategy.

41% more business-to-business content was created over the last 12 months.
But I'm on Twitter and Facebook, you say? That's a good start, but really only the tip of the iceberg.  A full-fledged content marketing program includes a brand website that provides rich, relevant content, along with a fully automated outreach program. Social media is an integral part of a content marketing program and can be used to point people back to your website, but can't stand on its own.
The goal of your content marketing program should be to bring prospects to your website where you develop a relationship that nurtures and turns into a lead conversion or purchase. Your content marketing program, just as every other element of marketing, should be grounded in strategy (see A tactic in search of a strategy). The strategy should answer the following questions:
Who are you?

Who are you trying to reach?

What are you trying to accomplish?
In the first instance, who you are is all about what you are offering to consumers – a product or service, an experience, inspiration, education, etc.
The second piece of the strategy – who you are trying to reach – focuses on your target audience and what you know about them.  You should clearly define your end user from the perspective of their needs, habits, and behaviors. Can you articulate what keeps them up at night?
The third leg of strategy is around what you want your audience to do.  Your content should engage your audience and be connected to a strong call to action.
The real purpose of creating content is to build an audience. You do this by providing interesting and informative information for them to read, listen to, or watch.  They want to solve their problems quickly and efficiently.  They want to look smarter by sharing what they know. Your content should allow your audience to do both.
According to the Content Marketing Institute, intelligent content should provide seven key elements:
The right person to get
The right content
At the right place
At the right time
In the right format
In the right language
On the right device

When creating a content marketing strategy you can think of it in terms of a roadmap.  The first step is to answer the three strategy questions. Once you have clearly defined your intentions, determine your platform, which includes your branding and web design.  Next, define who will develop your platform and content (see What to look for in a content writer).  Your content editorial plan should come next, followed by how you will measure your overall strategic plan.  Finally, optimization, or how you will promote and distribute your content, such as through social media, rounds out your roadmap.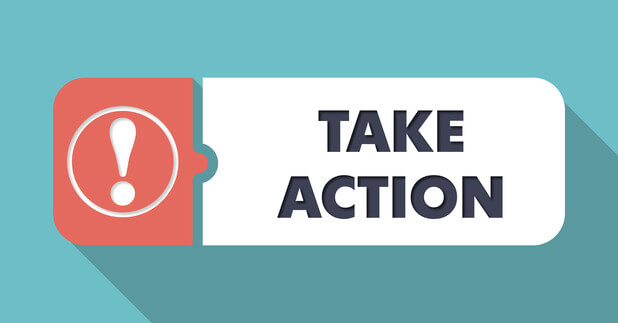 It's not too late to get into the game! Start growing your business with New Moon Marketing Communication's content marketing strategy program Small Business CONNECT. This comprehensive turnkey program, designed exclusively for the unique needs of entrepreneurs and small businesses, is based on sound marketing strategy, coupled with thought-provoking, interesting, and relevant content written to help you connect with customers and prospects in a way that is unique to your business.