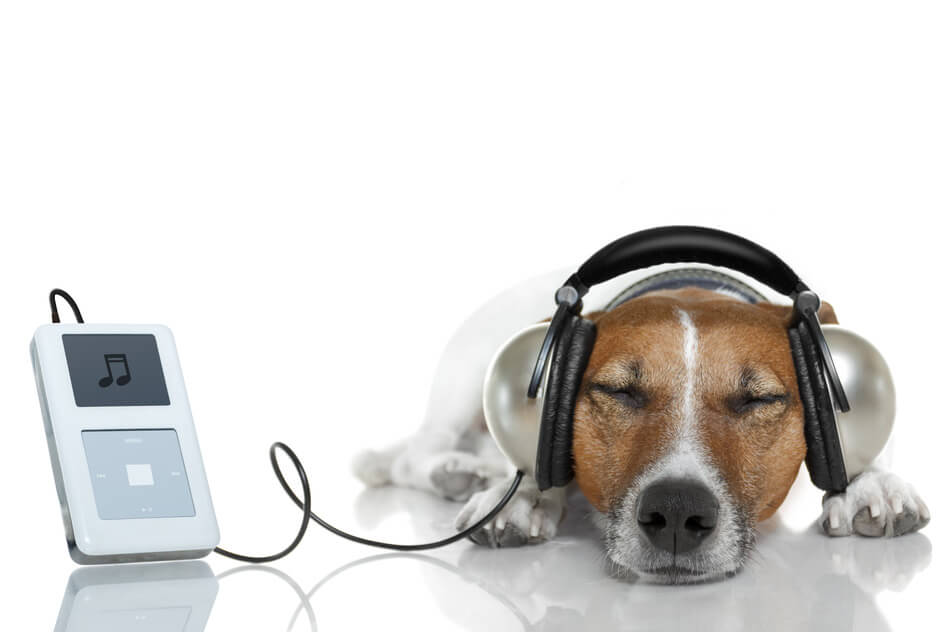 Talk about a marketing faux pas. Or was it? Last September Apple paid U2 $100 million for the right to download their album Songs of Innocence automatically to over 500 million iTunes account holders in 119 countries as part of Apple's launch of its iPhone 6. Some users complained on social media about the automatic download to their devices without their permission.
Dave Grohl of Foo Fighters, who recently released the Sonic Highways album and TV series, said he thinks it's important to do more when releasing a new record.  Nine Inch Nails' Trent Reznor said that "when I make a piece of music, I'd like you to know it's out there. I don't want to force it down your throat, but I would like you to know that if you'd like to, you might brush against it – it exists somewhere. So I can see the incentive behind what they wanted to do…I think the misstep was the wording.  If it would've been 'here it is, if you want it, come grab it,' I am assuming the momentum of that situation led to the oversight in not thinking that people might feel intruded upon."
From a marketing standpoint there are a few significant factors about this issue:
Disruptive innovation comes at a cost: In an overly saturated media market, it got people's attention. From those affected, they either loved it or hated it. Even if you didn't care, you definitely knew that U2 had a new album out after five years (No Line on the Horizon was released in 2009).
Consumers want choice: If you're giving something away, make it optional. But this type of move is not unprecedented. In 2010, Prince had his album "20Ten" packaged with every copy of the August edition of Rolling Stone magazine – at no extra charge. It was an exclusive deal – so Prince fans had to buy the magazine to get the album, and Rolling Stone readers automatically became owners of the album whether they liked Prince or not.
Segment your market: If you want to reach a new audience you need to know something about that audience. Young iTunes users were saying: "Who's U2?"; Non-U2 fans said: "This is an invasion of my privacy"; U2 fans were saying: "Cool."
Older brands need to stay relevant: Bono has said that the band needed to find a way to stay relevant and the iTunes giveaway was a way to stand out. However, the way any band does that is through making great music. No gimmick will make a band seem more relevant if the music isn't there. 
Stay true to your brand: U2 stayed true to their image. They've never been afraid of sticking their necks out – whether it be about social issues or the business of music.
Bono apologized for the automatic download and Apple released a tool to remove the album from customers' iTunes accounts.  As a U2 fan I thought it was a great move.  However, if somebody like Kenny Chesney would have automatically downloaded his new country album onto my iPod I probably would have been annoyed, so I can sympathize with those complainers.  As a marketer it's a reminder of the tried and true principles of a sound marketing strategy.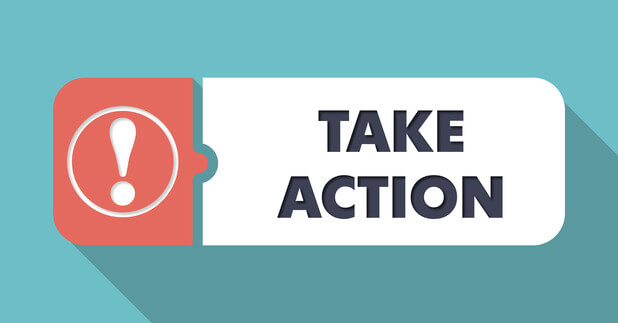 What do you think? Was this a bold move or did they cross the line?